Customer Reviews
Write a Review
Ask a Question
06/12/2022
I want to live in this jumpsuit
I gifted myself this jumpsuit for my June 20th 35th birthday, and how fitting it is because I feel like I was born to wear this lol. I look forward to wearing it and get sad when its time to take it off. I wanted a jumpsuit from Purusha People for awhile, so thank you Hayley for this amazing piece! ❤ (I am roughly a US women's size 9-10, 36DD, braless in these photos.)
Sami H.

United States
06/12/2022
I want to live in this jumpsuit
I gifted this jumpsuit to myself as a gift for my June 20th 35th birthday; how fitting it is because I feel I was born to wear this! I want to live in this forever lol. All my Purusha People pieces are so soft and comfy, this jumpsuit is the pinnacle of comfort for me. Thank you Hayley for this awesome piece! I wanted one for quite awhile, glad I found the perfect piece for me ❤ (I am roughly a US size 10, size 36DD bust: braless in these photos.)
Samantha K.

United States
07/01/2022
Comfy and cute
I love this jumper. It is comfy and super well made. I wore it to a childrens party with bouncy houses and it was the best outfit choice. Will want one for winter for sure
Sheila H.

United States
06/22/2022
Strawberry moon
Soooo so comfortable! I was a little hesitant about the price at first but considering I wear it everyday now I think it's worth it! I was also a but worried that the red was going to be really bright (like the picture), but it's honestly a beautiful shade of red that's a little darker than the picture. The quality is also super nice to move around in. I'll definitely be coming back in the future when I have the money ;)
Katherine B.

United States
06/21/2022
Hayley is a Queen
I love everything Purusha People. All my money goes here but no regrets lol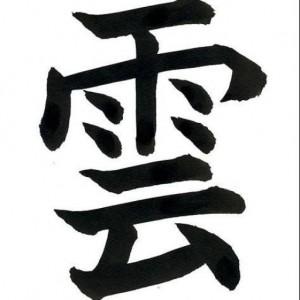 LC
Lauren C.

United States