Customer Reviews
Write a Review
Ask a Question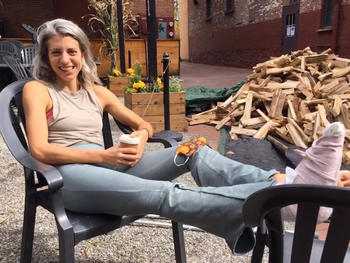 10/07/2020
Bells and compliments
I got my pair of bells right after fracturing my calcaneus (heel) in a climbing mishap. Needless to say, I needed something to lift my spirits and these bells did the trick. They are soft, comfortable and the fabric has a weight to it that feels luxurious. They're also cute! I've had compliments from people walking past me on the street and nurses at my visits to the foot doctor. The best part is the bell comfortably covers my cast and the thigh is stretchy enough to pull over it without too much trouble. These are the perfect pants to pick you up after a heel-crushing fall.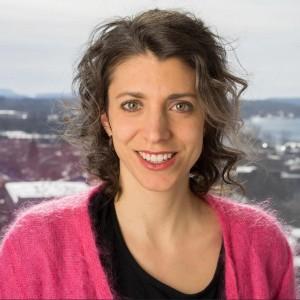 ES
Emilie S.

United States
06/16/2021
Love Love Love
These bells are so cute, I get compliments on them every single time I go out. They are comfy and practical for both yoga and everyday wear
emily c.

United States
04/08/2021
Great for a big bum
I love these bells! A little cropped which I actually like. Maybe a little on the thin side is my only complaint.
Gabrielle B.

United States
11/27/2020
My friend loved them!
I bought these as a gift for my best friend for her birthday and she absolutely loves them! They are so cute and flattering and the material is really soft. These pants were a bit shorter than the full priced bell bottoms and they fit her perfectly, she's 5'3 so I definitely recommend these for anyone that height.
Olivia W.

United States
11/11/2020
CUTE AS ****
Love these they are so comfy I wear them 24/7
Kaitlyn R.

United States