Customer Reviews
Write a Review
Ask a Question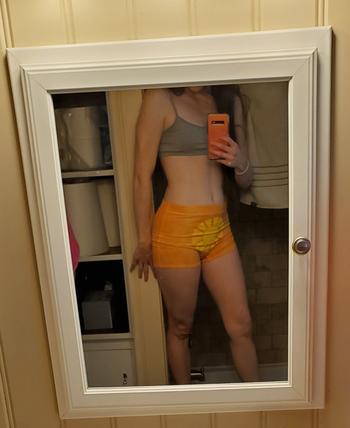 04/21/2022
Purusha People does it again!
I'm obsessed with everything I purchase from this amazing company. I love love love my new undies. So comfy and make me feel sexy. The color and print are simply perfect. Can't recommend Purusha People enough!
Ashleigh F.

United States
04/06/2022
Love!
These are great for sleeping, stretching, lounging, yoga, etc! Lots of stretch while maintaining their high waist. I never was a boy short cut fan until these—the material changes everything. Would love to replace all my undergarments with Purusha People! <3
Rachel A.

United States
03/30/2022
I've been in desperate need of these
I love these so much! I can practice in these or wear them to sleep in. They are so comfy and soft. I could wear these for the rest of my days and be happy.
Shana L.

United States
06/22/2022
New favorite bottoms
These undies stay in place like no other. I've got a butt that can't help but pull in fabric, and so far, even my backside has been unable to turn these into a ******. 11/10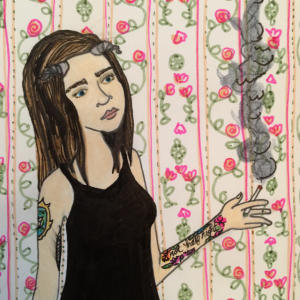 EM
Emily M.

United States
04/27/2022
fantastic
shocked these haven't sold out. they're wildly comfortable for yoga, lounging, and as underwear. i hope more get made!
S

Czech Republic